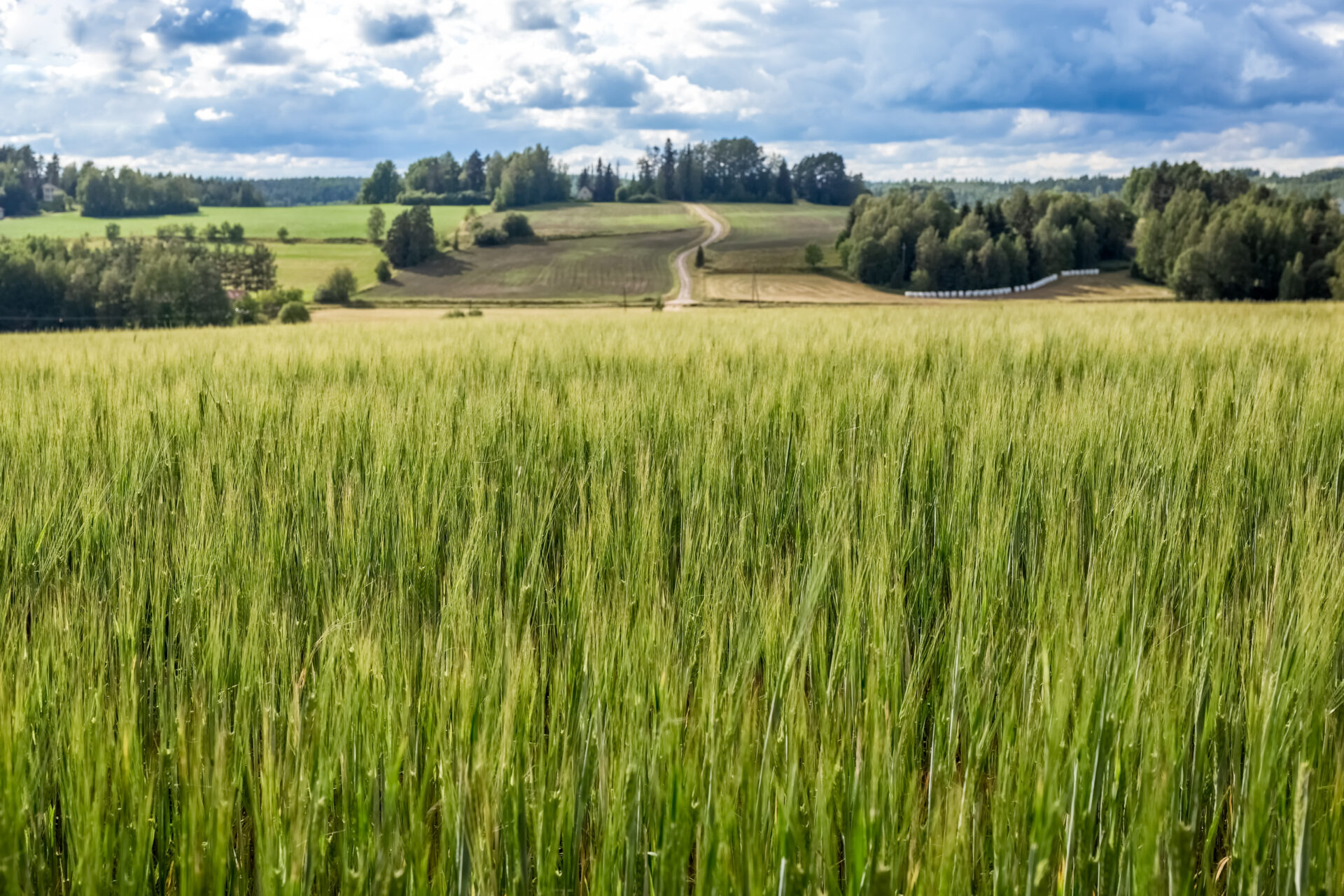 We are committed to efficient and sustainable grain handling
Grain handling solutions for agricultural industries and farms
Total solutions for grain handling
Arska Group is a pioneer in the manufacturing of grain-handling equipment. We serve our customers not only in Finland but also in 13 countries across Europe. We offer one of the widest and most comprehensive product ranges for grain handling, as well as design services from project management to maintenance. Our goal is to be the best possible solution provider in the industry. Strong customer relationships, high-quality products, decades of experience and automated production are the foundations of our success.
FINNISH METAL MANUFACTURING EXPERTISE
Our brands represent modern and customer-orientated manufacturing expertise
Join our team of agricultural and metal experts
Working at Arska Group
We care about the wellbeing and safety of our personnel. We aim to create an atmosphere among our staff that fosters community and collaborative development. Thanks to our skilled and experienced team, we have decades of top-tier expertise within our company.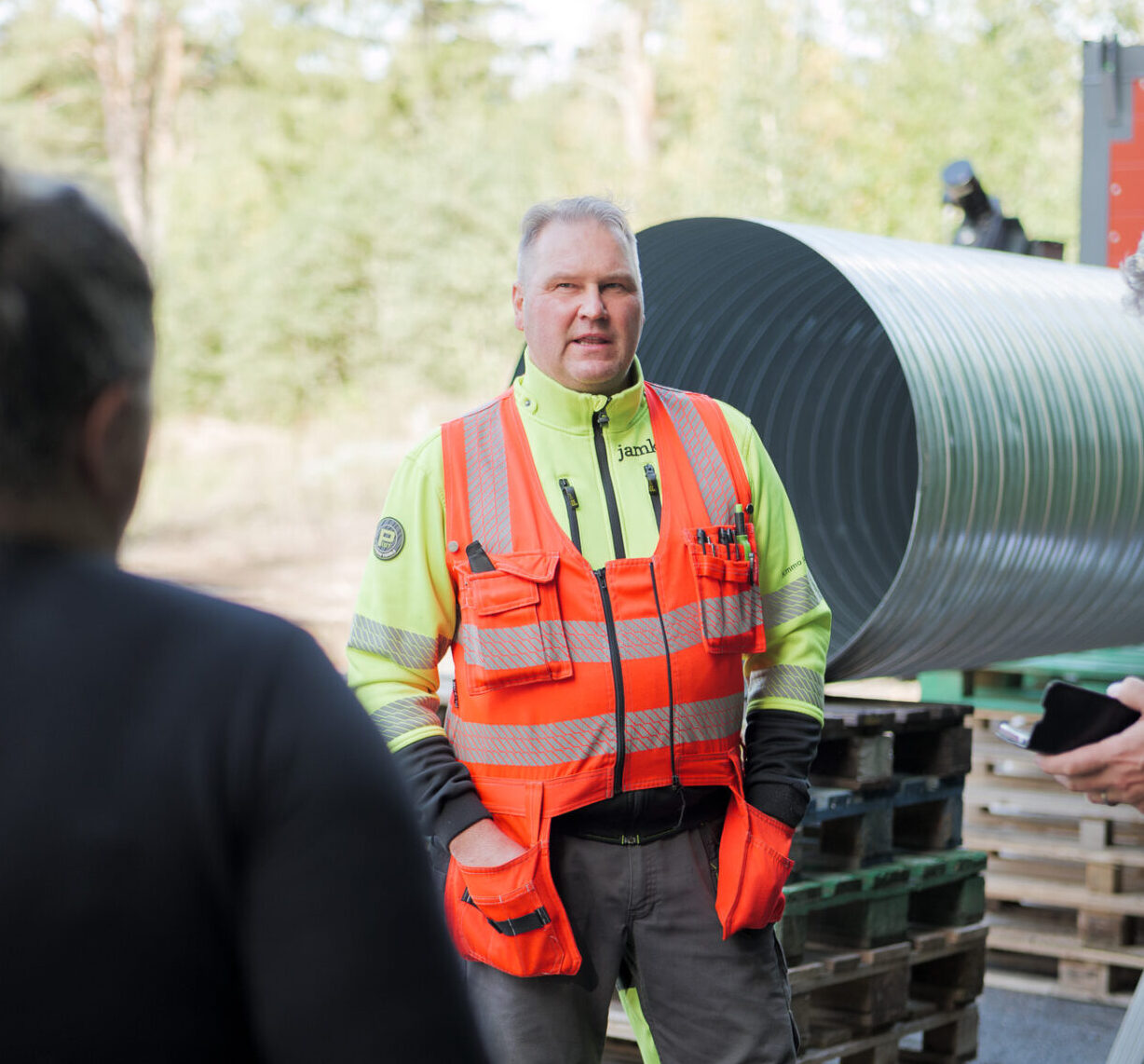 Arska Group key figures
3
Family business in the 3rd generation
75
Employees from the local community
17 mil. €
Turnover 2022
13
Export to 13 countries in Europe.
2
Factories in Finland
From the 1950's to the present day
Growth while respecting our roots
For over half a century, we have been a part of the Finnish agricultural industry. The residents and stakeholders in our local area have contributed to the growth of our family business. We want to continue to play a role in strengthening the vitality and sense of community in our region for the decades to come.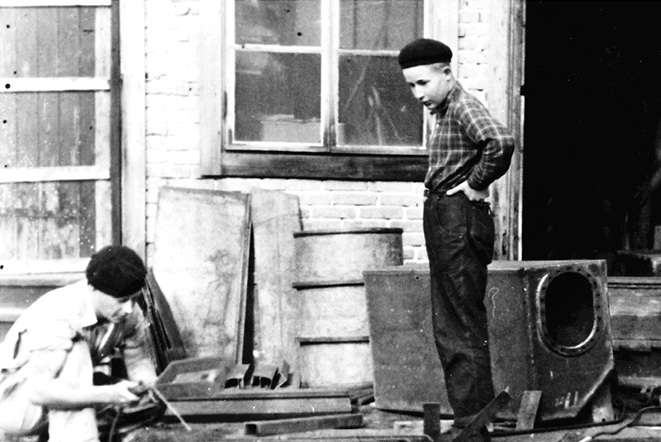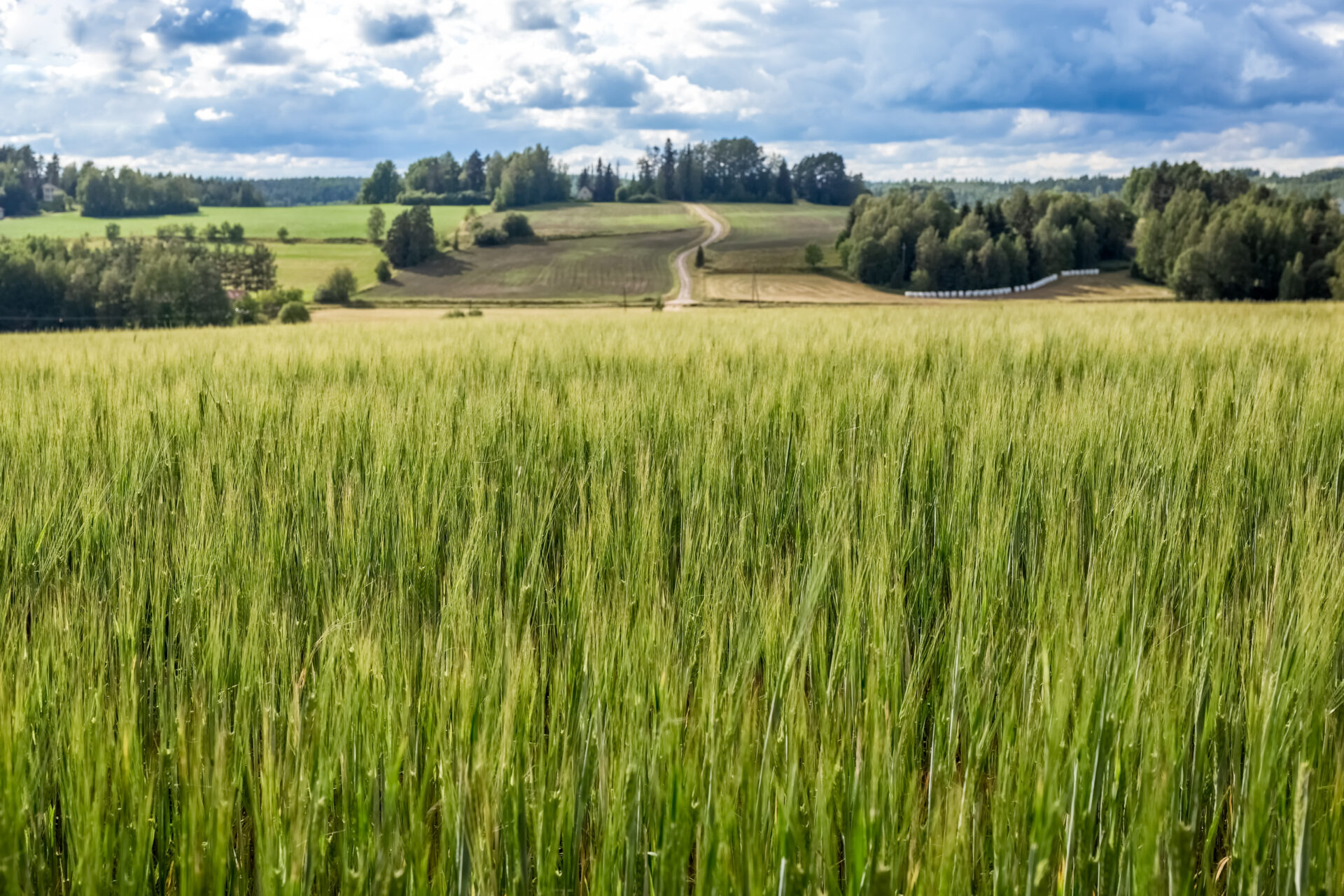 sustainable product innovations
Towards responsible growth
Our family business values and respects the work of previous generations, guiding our actions. Safety, quality products, employee safety and well-being, and responsible product innovations are the areas of our sustainability efforts.