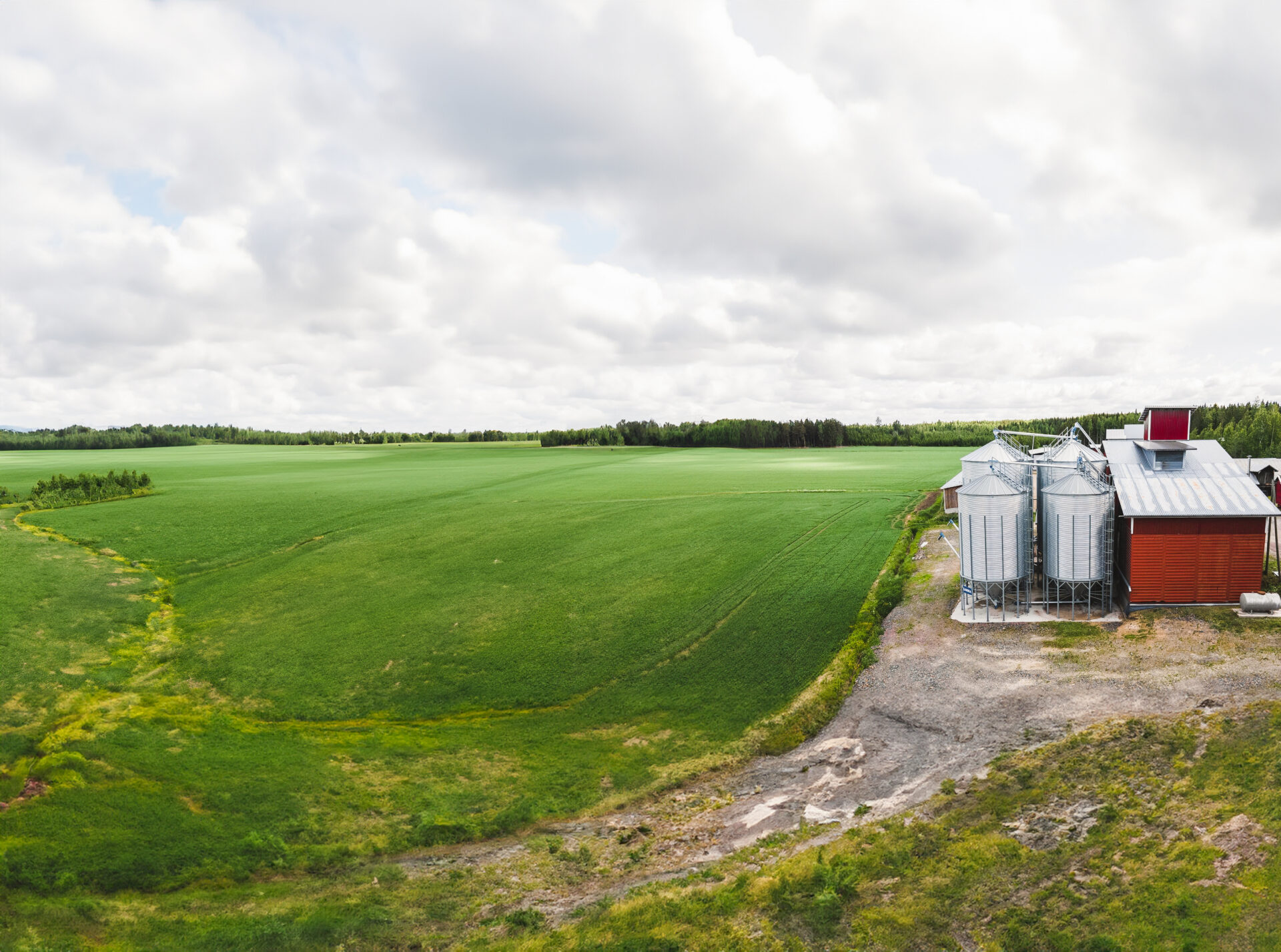 HIGH-QUALITY GRAIN HANDLING PRODUCTS MADE IN FINLAND
Designed for northern conditions
silos, dryers, elevators & heaters
Equipment for grain drying and storage
All Arska products are designed and manufactured in Finland, with Finnish farmers and northern conditions in mind. We offer high-quality equipment, the longest warranty periods in the market, and a wide range of options for both small and large farms, with over 60 years of experience. Our equipment is designed based on feedback gained from farmers over the decades.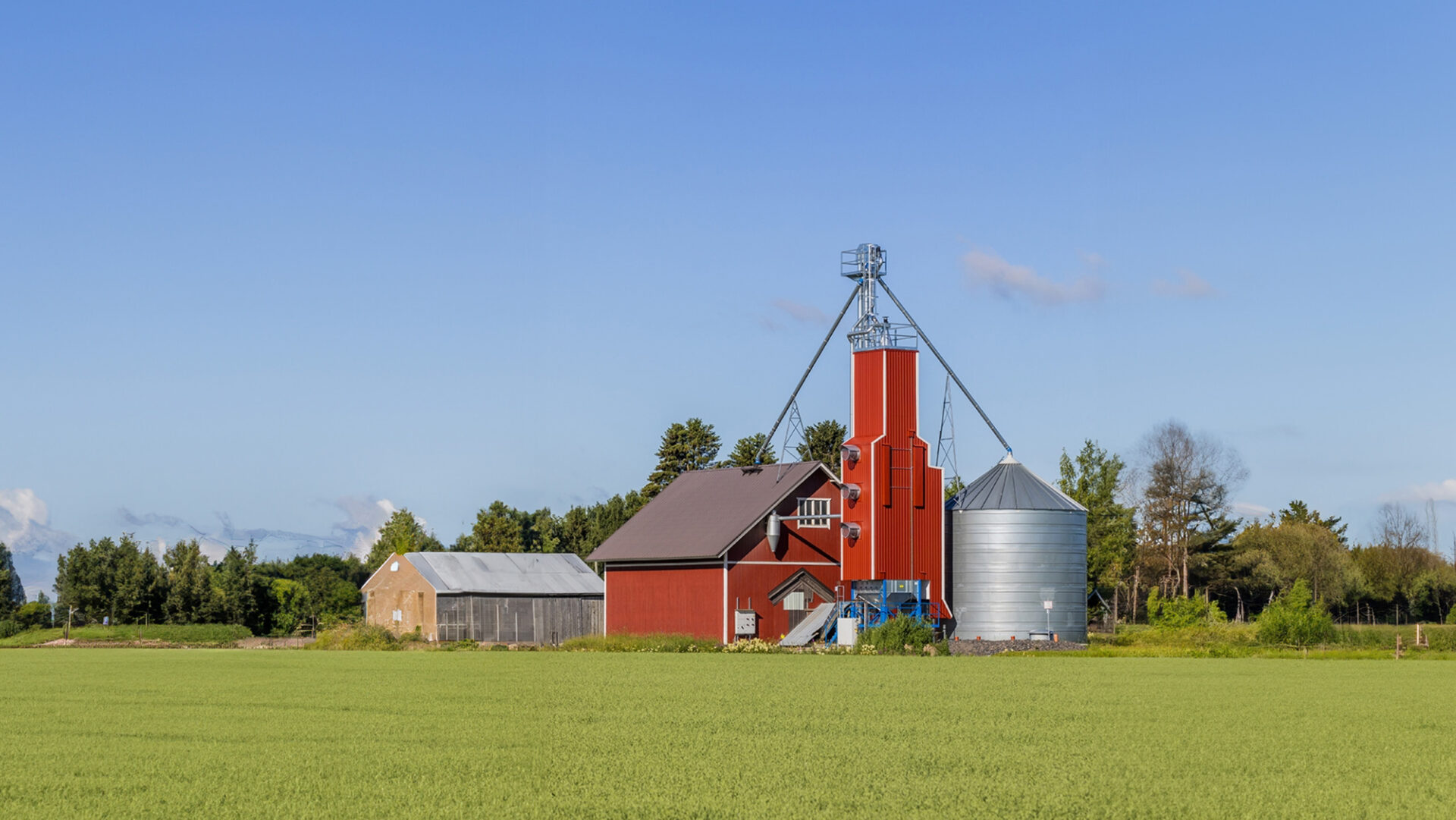 the longest warranty periods on the market
Product range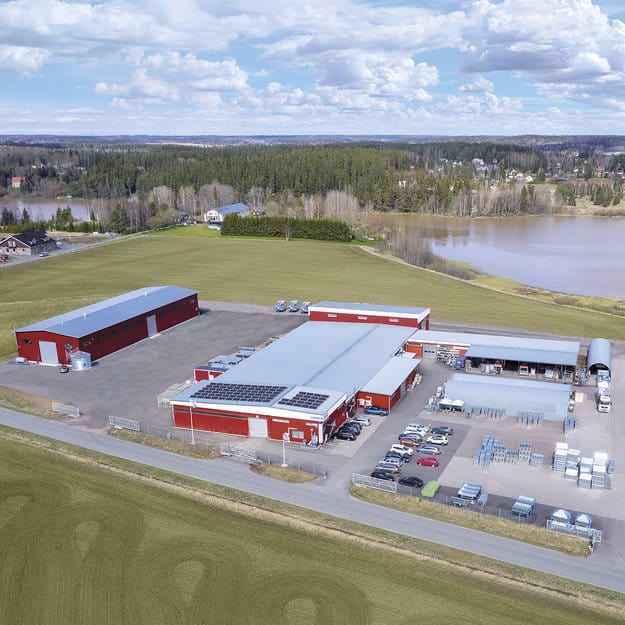 serving farmers
Contact our sales team
Our grain drying equipment is sold directly to farms without intermediaries. Our sales representatives will come if necessary to make an on-site assessment to find the most suitable solution. You are also welcome to visit our factory in Somero to explore our solutions in our showroom.
Office
+358 2 748 9700
Repair
+358 50 400 6034
Storage
+358 45 121 5602