Versatile grain storage
Mepu's versatile silo system allows quick construction of storage facilities in a new or existing building. The different silo elements can easily be assembled into a storage system that perfectly suits the customer's needs and premises.
Mepu square silos blend well with the environment. When installing a square silo, the space available can be utilized efficiently and the vertical poles carry the load of the square silo building structure. After sealing by a suitable sealant, the elements are directly usable as external walls. The elements and posts can also be painted to the desired colour.
The Mepu silo system is CE-marked, which means that the system complies with all the related EU requirements for durability and structure. The horizontally profiled elements made of galvanized steel are quick and simple to install. The silos are assembled using bolted joints.
Flat bottom and cone bottom silos are available
The range includes both flat-bottom and cone-bottom silos. Cone bottom silos are available with 160 – 250mm unloading cones. Flat-bottom and cone-bottom silos can be equipped with manholes. Additionally, a flat bottom silo can be equipped with an auger lead-through and with a straight and inclined unloading connection to the silo wall element.
We offer a wide range of accessories; for example, there are several shutter options.
Open brochure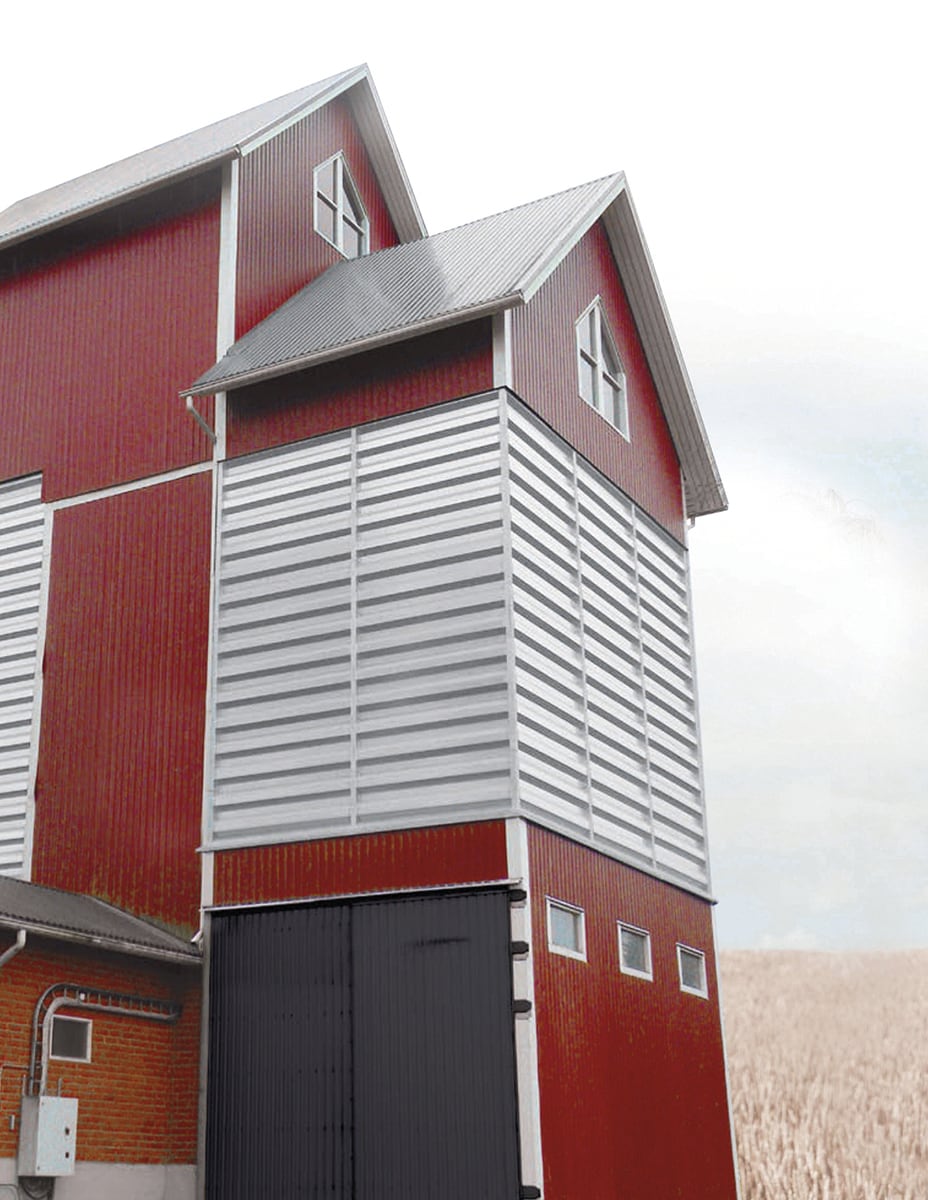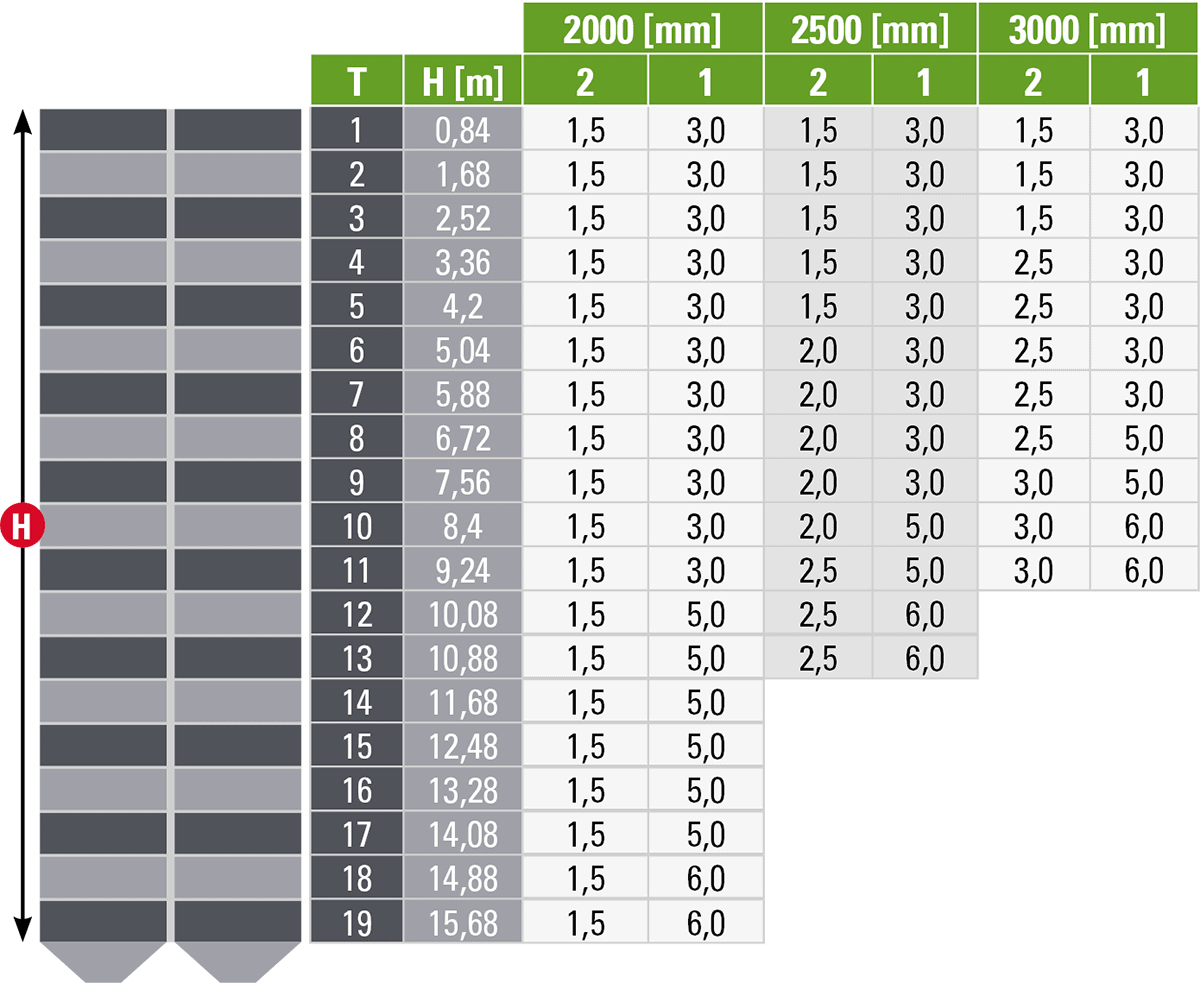 Silo dimensions
T = Layer
H = Silo height
2 = Element thickness
1 = Silo pole thickness