Complete grain handling solutions
Mepu's quality products have been designed and manufactured in Finland since 1952! We are known for our robust grain handling equipment and our know-how is at the forefront of our field. We have always been known for our customer orientation and reliability.
We know the requirements of modern grain handling systems, not least because of our personnel's vast experience in the agricultural sector. Mepu offers one of the widest and most complete product ranges for grain processing. Our experts provide their expertise to you in the field of design, project management and maintenance.
The best possible solution
Mepu offers one of the widest and most complete product ranges for grain processing. Our experts offer their experience for you in terms of design, project management and maintenance.
Guaranteed results
We know grain handling
Mepu has been proven to have the best energy efficiency and dust management on the market. We are a genuine partner.
Project certainty
As a proof of our expertise we have thousands of references around the world. We deliver promised solutions on time. And you can always count on us to stay updated.
Sustainable operation
We adhere to strict requirements regarding environmental friendliness in our operations.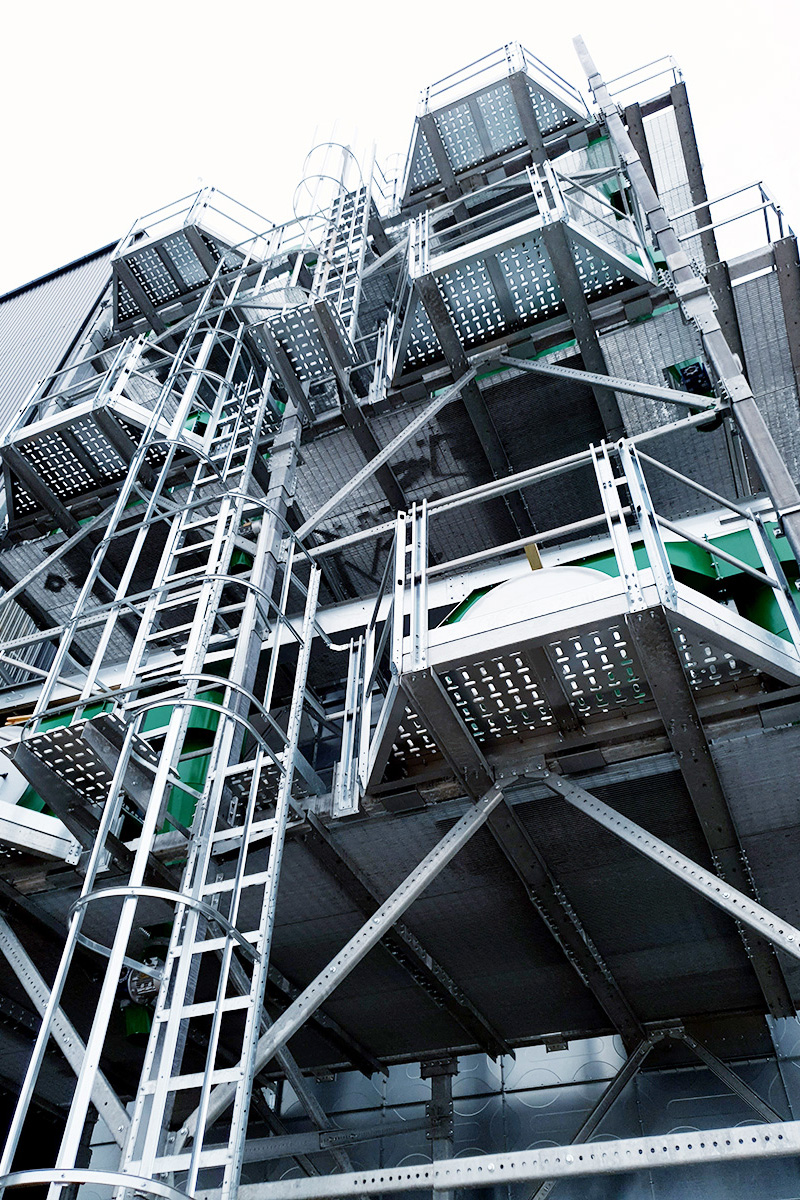 The process
1. Needs analysis
We always offer the best solution for Your needs. We make sure you're aware of our offer's benefits, what value we bring to your farm and how we're going to do it. We go through the schedule, the process, what the investment consists of, and the additional services you want. Finally you will receive detailed technical attachments on the solution provided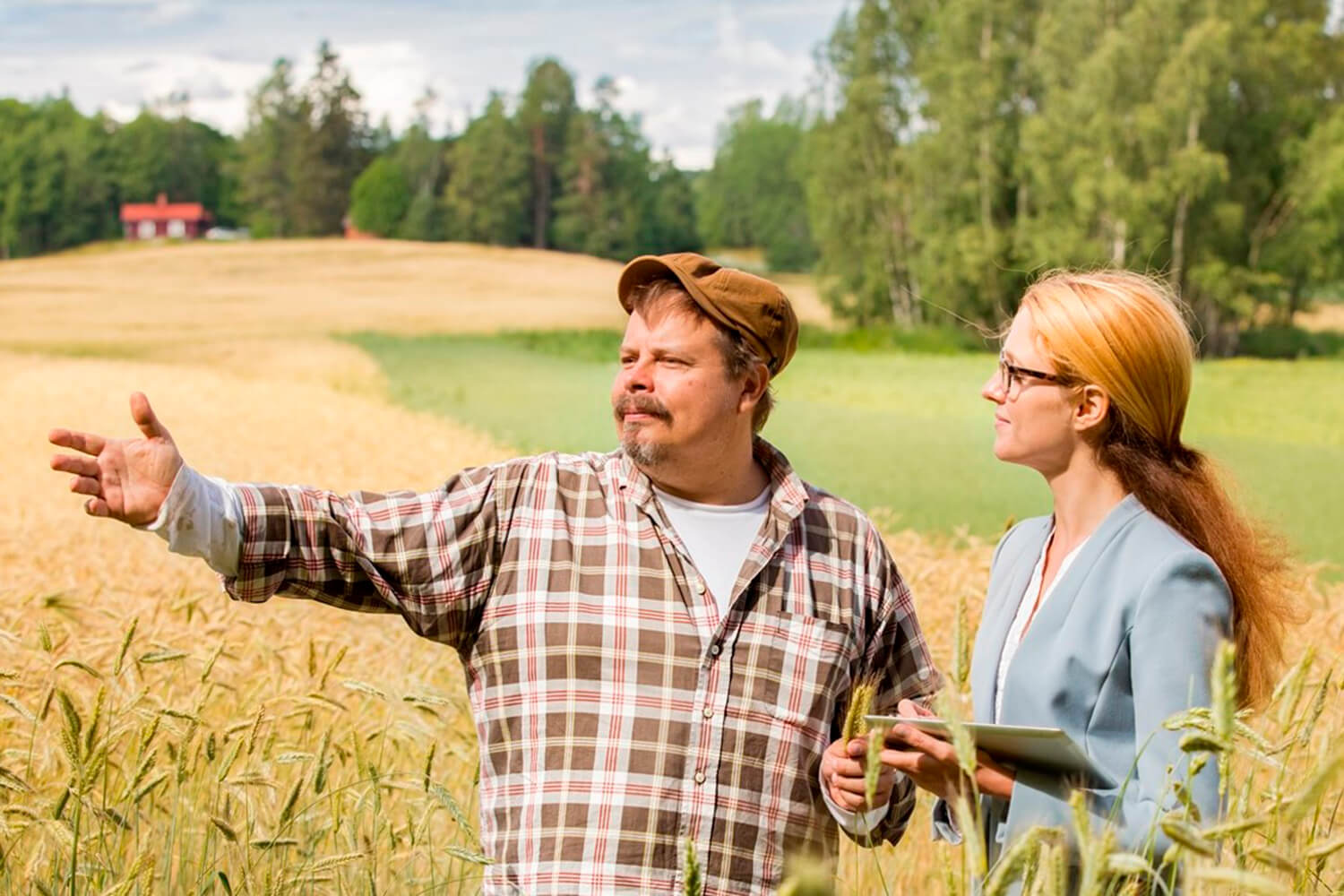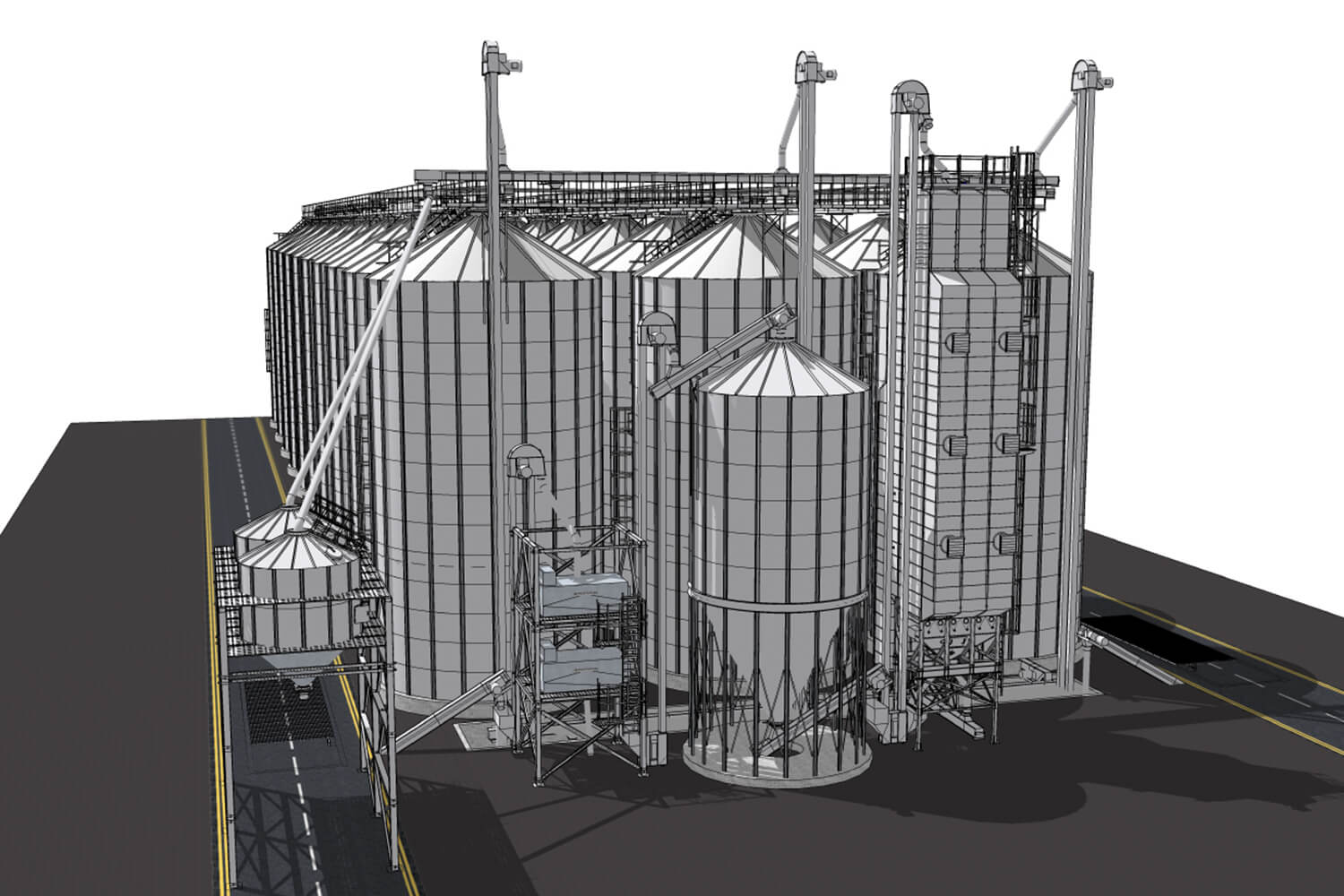 2. Design & project management
We think that careful planning is half the job. Every project is customized for each client with the latest design software. We take our customer's wishes and desires into 3D drawings and our production team turns the 3D into the customer's reality.
Each client is assigned a personal project contact person who is responsible for documentation, schedules and many administrative tasks.
3. Installation
Depending on your wishes, we offer a comprehensive installation service to partial mechanical and electrical installation.
The project can also be made as a turnkey solution, in which case Mepu takes care of the entire project from foundation to finishing and commissioning.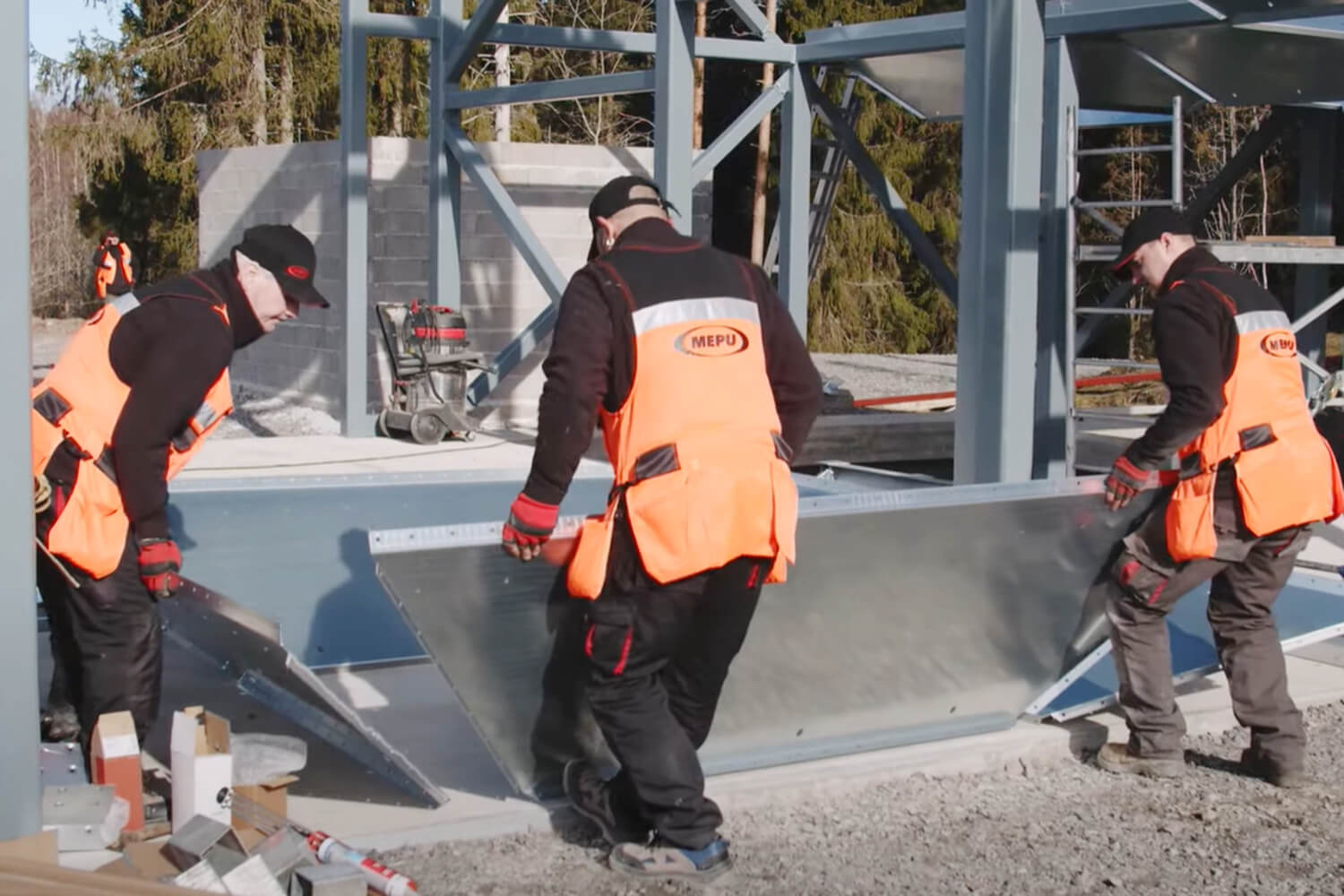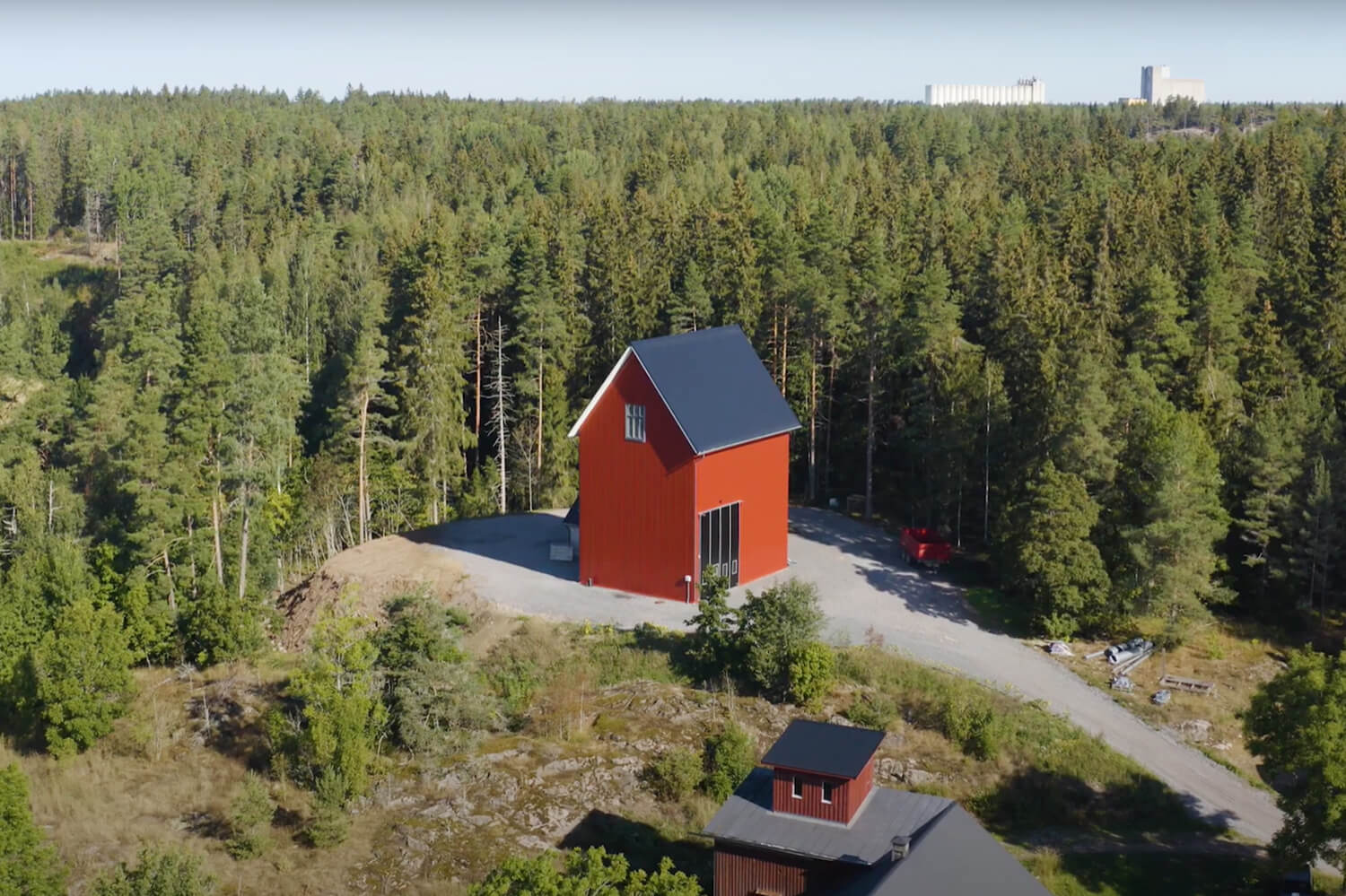 4. Commissioning
Upon completion of the project, we will conduct a thorough final review and trial run with the client. We provide documentation of the project and hand over the finished, approved facility to the customer.
Customer centric approach means, that in the end, we have a smiling customer.
5. Service & spare parts
Flexible maintenance and fast availability of spare parts are vital for farmers, especially during the busiest months of the year. Mepu's original spare parts are quickly available from our own warehouse.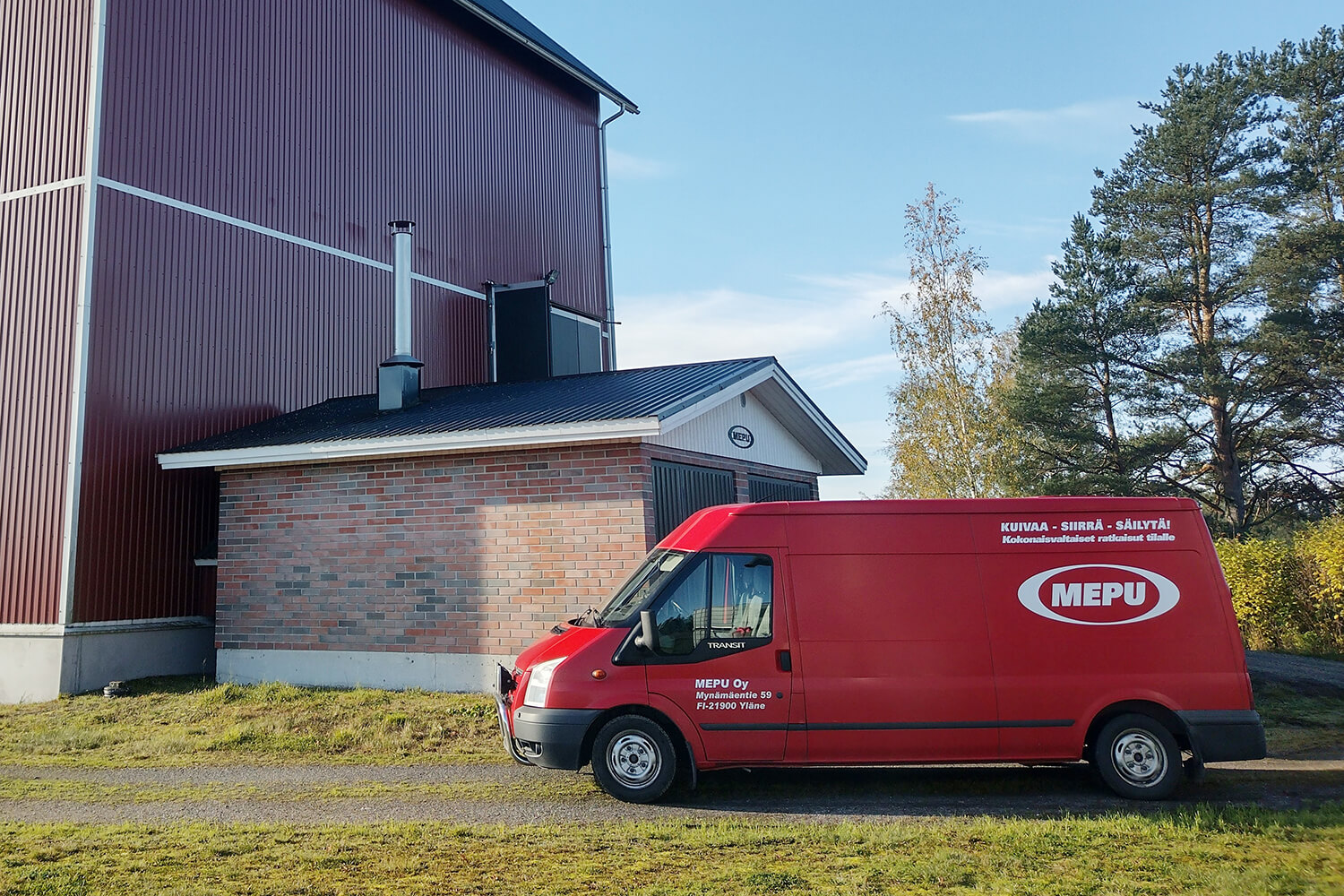 It's our pleasure to start the journey together!