Mepu will exhibit at Agritechnica 12-18 November 2023 in Hanover
Published 31.10.2023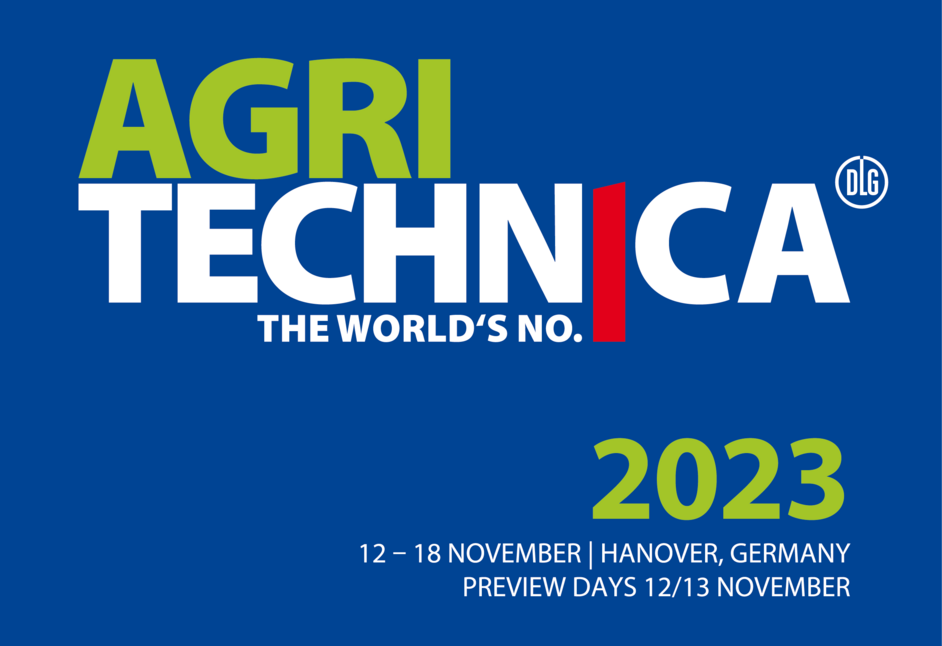 Welcome to Agritechnica 2023! Visit us at Hall 7, Booth C21
We are thrilled to extend a warm welcome to you at this year's Agritechnica, the premier event for agricultural innovations and technologies. We invite you to embark on an inspiring journey through the world of cutting-edge grain handling equipment, where Mepu takes center stage.
Discover the future of farming with Mepu, a trailblazer in grain handling solutions for farmers and farming industries. Located at Hall 7, stand C21, our exhibit promises a firsthand experience of the latest advancements designed to elevate your agricultural practices.
At Mepu, we pride ourselves on crafting equipment that streamlines operations, maximizes efficiency, and ensures the best possible outcomes for your harvests. Our commitment to excellence has made us a trusted partner for farmers worldwide.
Join us in Hannover, Germany, as we unveil our newest innovations and demonstrate how Mepu is revolutionizing grain handling. Engage with our knowledgeable team, explore our range of products, and gain valuable insights into how Mepu can empower your agricultural endeavors.
We look forward to meeting you at Agritechnica 2023, where together, we'll shape the future of farming.
---